VERHUIZEN VAN KUNST
AGS verhuist ook kunstwerken over de hele wereld. Wij bieden uitgebreide en professionele mogelijkheden voor het verhuizen van verschillende soorten kunstwerken, voor particuliere verzamelaars, musea, tentoonstellingen en beurzen.
Bij AGS krijgt uw kunst alle zorg die het verdient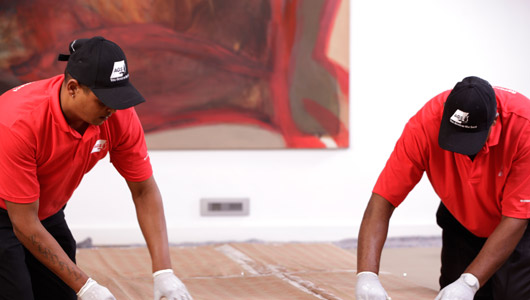 Onze verhuisprocedure voor kunst omvat alles wat nodig is om de verhuizing van uw kunstwerken tot een succes te maken. Onze diensten kunnen worden aangepast aan uw specifieke kunstcollectie en persoonlijke wensen.
Bij AGS begrijpen we dat elk kunstwerk uniek en onbetaalbaar is. Onze professionele verpakkers behandelen kunst, verzamelobjecten en antiek met de grootst mogelijke voorzichtigheid en zorg.
Bent u een verzamelaar van schilderijen of antiek? Wij bieden professioneel advies en besteden aandacht aan elk detail bij elke stap van het proces.
Wij werken samen met nationale musea, kunstgalerijen, bedrijven en particulieren met privécollecties.
ONTVANG EEN GRATIS OFFERTE
Verhuisproces van kunst
AGS is uw betrouwbare partner voor kunstverhuizingen van welke aard dan ook, wereldwijd.
1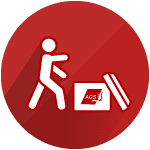 Kunst verpakking en kratten
2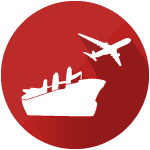 Transport / inklaring
3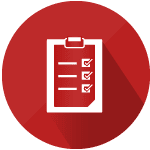 Export / documentatie / formaliteiten
4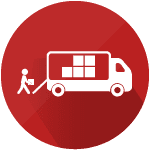 Luchtvracht van deur tot deur
5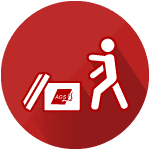 Uitpakken
Hoe onderscheiden wij ons?
Onze kunstverzamelaars vertrouwen ons met hun kunst.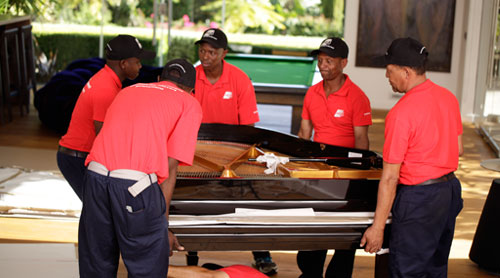 VERPAKKINGSPROCES VOOR KUNST
Onze unieke verpakkingsmaterialen en onze werkwijze vormen de kern tot ons succes. We hebben innovatieve eersteklas kunstverpakkingsmaterialen ontwikkeld om uw kostbare kunstwerken zorgvuldig te verhuizen. Ongeacht de vorm, de grootte of het materiaal, wij bieden een oplossing voor het verhuizen van uw kunstwerken.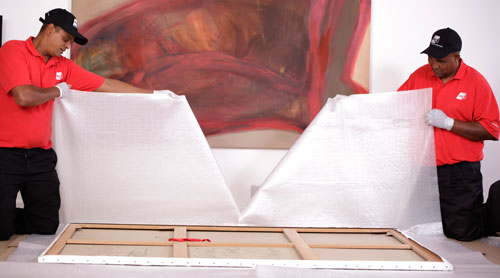 PROFESSIONALITEIT
Onze klanten waarderen de expertise van onze betrouwbare medewerkers en onze hoge kwaliteitseisen. AGS is een van de meest gerespecteerde bedrijven in de verhuissector en wordt vertrouwd door musea, kunstgalerijen, verzamelaars en veilinghuizen.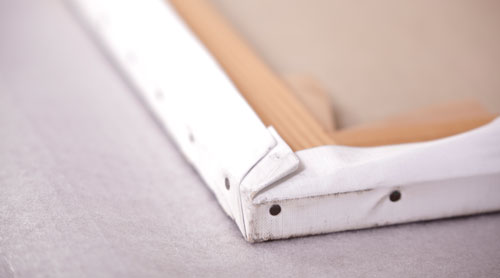 UITGEBREIDE VERHUISDIENSTEN VOOR KUNST
Wij bieden complete en allesomvattende diensten aan, waarbij elke stap van de verhuizing wordt verzorgd: van het plannen en organiseren van de verhuizing, het verpakken van kunstwerken, het laden en lossen, het transport, de inklaring en de opslag, tot het opstellen van de inventarislijsten, de levering en het uitpakken.