AGS Coussaert Belgium
Haachtsesteenweg 674 . Kampenhout BELGIUM 1910
AGS Coussaert Belgium
AGS Coussaert Belgium is uw internationale partner voor verhuizingen en biedt op maat gemaakte en innovatieve verhuis- en opslagdiensten voor particulieren en zakelijke opdrachtgevers. De expertise van AGS Coussaert Belgium zorgt ervoor dat uw verhuizing professioneel wordt uitgevoerd en naadloos aansluit op uw wensen en verwachtingen.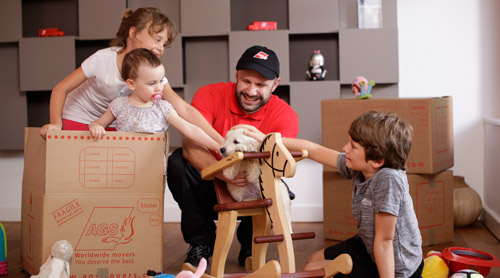 Als lokaal kantoor van een van de grootste spelers wereldwijd op het gebied van mobiliteit, de AGS Group, profiteert AGS Coussaert Belgium niet alleen van het enorme netwerk van 146 locaties in 97 landen maar uiteraard ook van de schat aan ervaring en gestroomlijnde processen.
AGS Coussaert Belgium biedt professionaliteit en de hoogst mogelijke kwaliteitsnormen wereldwijd, om haar klanten een ongeëvenaarde expertise te bieden op het gebied van verhuizingen en opslagdiensten.
ONTVANG EEN GRATIS OFFERTE
Mobiliteitsoplossingen
AGS Worldwide biedt uitmuntendheid aan al haar klanten.
Meer over AGS Coussaert Belgium

6000 m2

Opslag
---
---
Quality Standards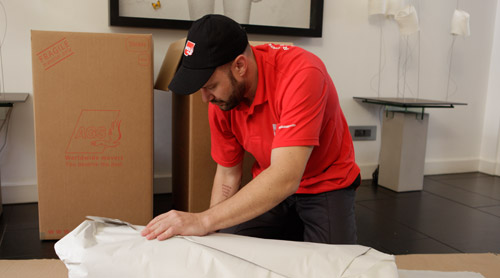 AGS Coussaert Belgium staat garant voor absolute kwaliteit van dienstverlening aan haar klanten. Al meer dan veertig jaar heeft de AGS Group voor haar internationale netwerk strikte kwaliteitsprocedures gedefinieerd die in onze dochteronderneming worden toegepast.
Deze werkwijzen zijn afgeleid van algemene kwaliteitsnormen, maar ook van normen die zijn vastgesteld door de meest prestigieuze certificatie-instellingen in de verhuisindustrie. Deze consistente kwaliteitsnormen zorgen ervoor dat, of u nu verhuist van of naar Coussaert Belgium, de AGS Group er alles aan doet om u de beste service te bieden voor verhuizingen en opslag.